text.skipToContent
text.skipToNavigation

Swagelok® Ultrahigh-Purity Fluoropolymer Diaphragm Valves (DRP Series)
Swagelok ultrahigh-purity fluoropolymer diaphragm valves offer a strong solution for UHP chemical distribution, DI water, and bulk chemical delivery systems.
Request More Information
The DRP series' enhanced diaphragm design is optimized to minimize stress during cycling, minimize entrapment areas and the opportunity for process fluid contamination, and extend the life of the diaphragm. The modified PTFE body has a fully swept flow path to ensure continuous cleaning and minimize fluid shear.
DRP series valves meet SEMI Standard F57-0301.
Specifications
Pressure Rating
Up to 100 psig (6.8 bar)
Media Temperature
73° to 212°F (23° to 100°C)
Flow Coefficient
Up to 10.2
Body, Diaphragm Material
Modified PTFE
End Connections
Type
Fine thread flare and Nippon Pillar Super 300® standard
Size
1/4 to 1 1/4 in. and 6 to 25 mm
Configuration
2- and 3-way manual and pneumatic shutoff; adjustable flow and bypass models
DRP Series Ultrahigh-Purity Fluoropolymer Diaphragm Valves Catalogs
Locate detailed product information, including materials of construction, pressure and temperature ratings, options, and accessories.
Ultrahigh-Purity Fluoropolymer Diaphragm Valves, DRP Series
Features: Pneumatic and quarter-turn manual 2-way and 3-way models; pneumatic and manual models with adjustable flow and bypass features; DuPont® Teflon® modified PTFE wetted parts and polypropylene actuator; Meet SEMI Standard F57-0301 for ultrahigh-purity system components; Fine thread flare and Nippon Pillar® Super 300 end connections standard; space saver and other end connections available; Custom manifolds and subassemblies available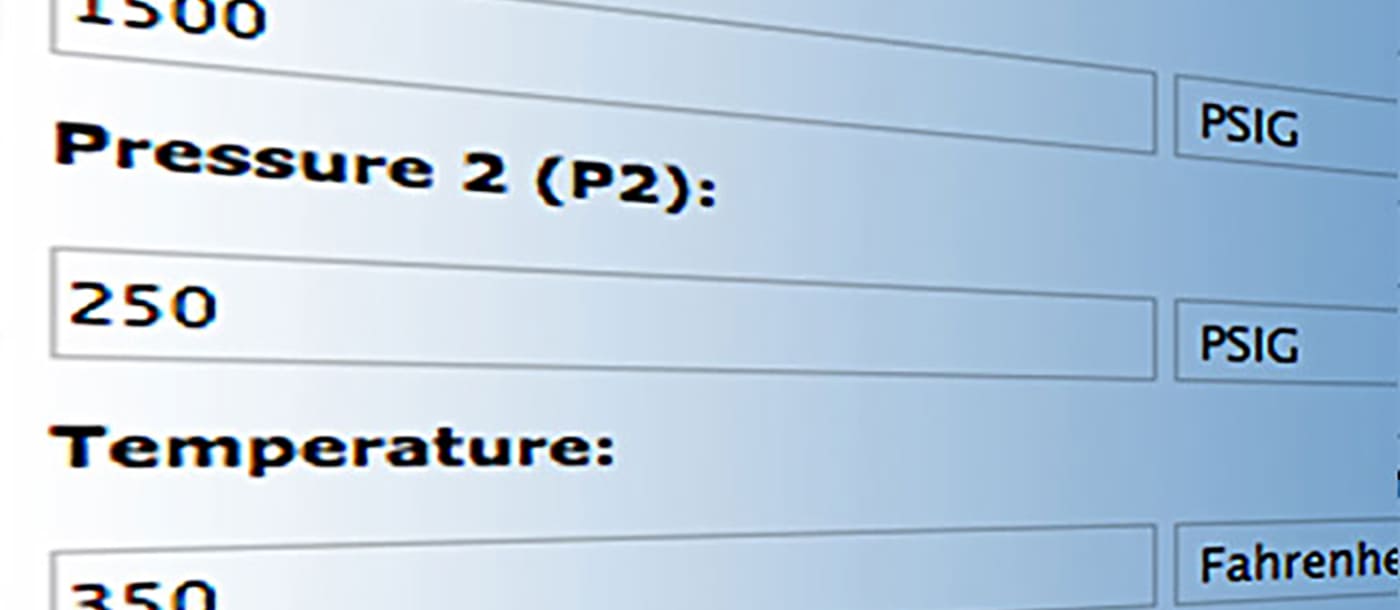 The Right Valve Can Make All the Difference
Use our valve flow coefficient (Cv) calculator to chose a valve sized correctly for your needs.
Use the Tool
Swagelok Resources Curated for You