text.skipToContent
text.skipToNavigation

Swagelok® Bulk-Gas Diaphragm Valves (LD Series)
LD series bulk gas diaphragm valves offer a combination of strength, flexibility, and cycle life to support a wide range of ultrahigh-purity shutoff, bulk-gas distribution, and isolation applications.
Request More Information
LD series diaphragm valves have a welded diaphragm construction using three diaphragms welded to the stem to prevent leakage. No use of springs or threads in wetted areas enable cleaner operation, and a unique stem tip design promotes leak-tight shutoff. Flow coefficients up to 13 and a variety of body materials and configurations are available to meet a range of design specifications.
Specifications
Working Pressure
Up to 300 psig (20.6 bar)
Temperature
–20° to 300°F (–28° to 148°C)
Flow Coefficient
Up to 13
Body Materials
CF3M cast stainless steel, forged and bar stock 316L stainless steel
Diaphragm Material
316L stainless steel
End Connections
Type
Swagelok® tube fitting, male VCR® face seal fitting, female NPT, female ISO, tube extension
Size
1/4 to 1 in.; 12 to 25 mm
LD Series Bulk-Gas Diaphragm Valves Catalogs
Locate detailed product information, including materials of construction, pressure and temperature ratings, options, and accessories.
Diaphragm Valves LD Series
Features: Working pressures up to 300 psig (20.6 bar); Shutoff, bulk-gas distribution, and isolation service; Cast, forged, and bar stock stainless steel body material; 1/4 to 1 in. and 12 to 25 mm end connections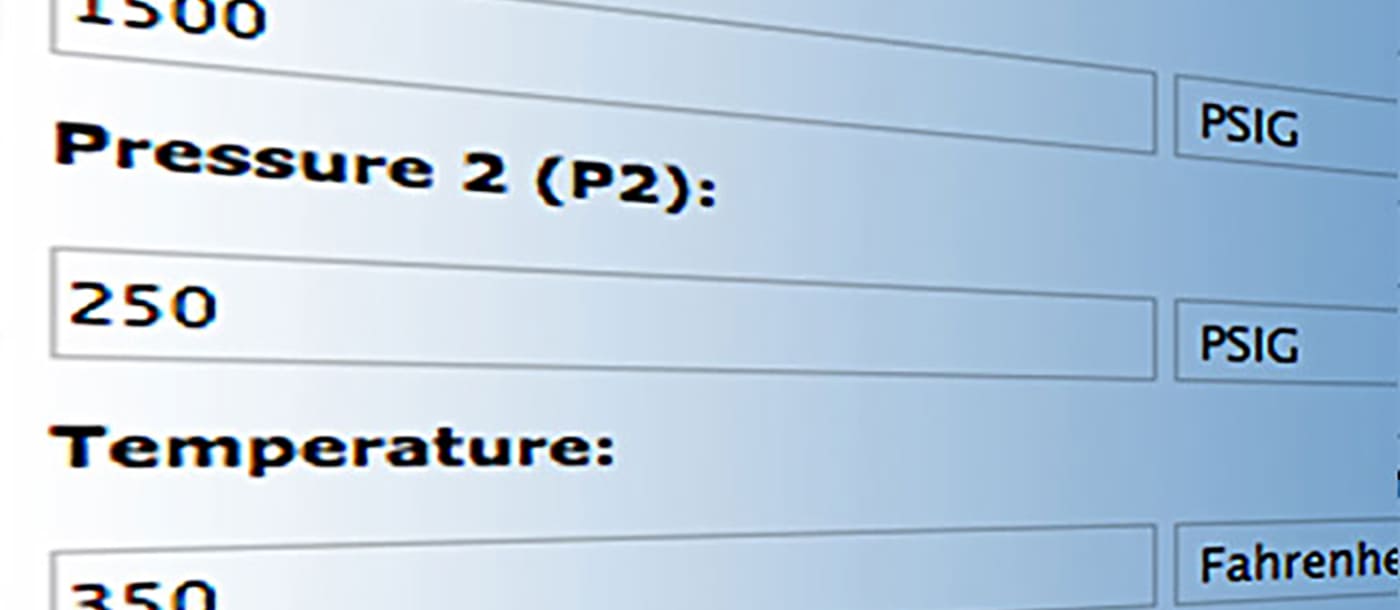 The Right Valve Can Make All the Difference
Use our valve flow coefficient (Cv) calculator to chose a valve sized correctly for your needs.
Use the Tool
Swagelok Resources Curated for You