text.skipToContent
text.skipToNavigation

Swagelok® Ball and Quarter-Turn Plug Valves
Ball valves can be used in a variety of applications ranging from general purpose to alternative fuel service to control system flow. Available as on-off, switching, or crossover, Swagelok ball valves can be manufactured or configured to a wide range of specifications. Plug valves deliver full flow and positive shutoff in a simple, compact design where space is a concern.
Ball and Quarter-Turn Plug Valves Catalogs
Locate detailed product information, including materials of construction, pressure and temperature ratings, options, and accessories.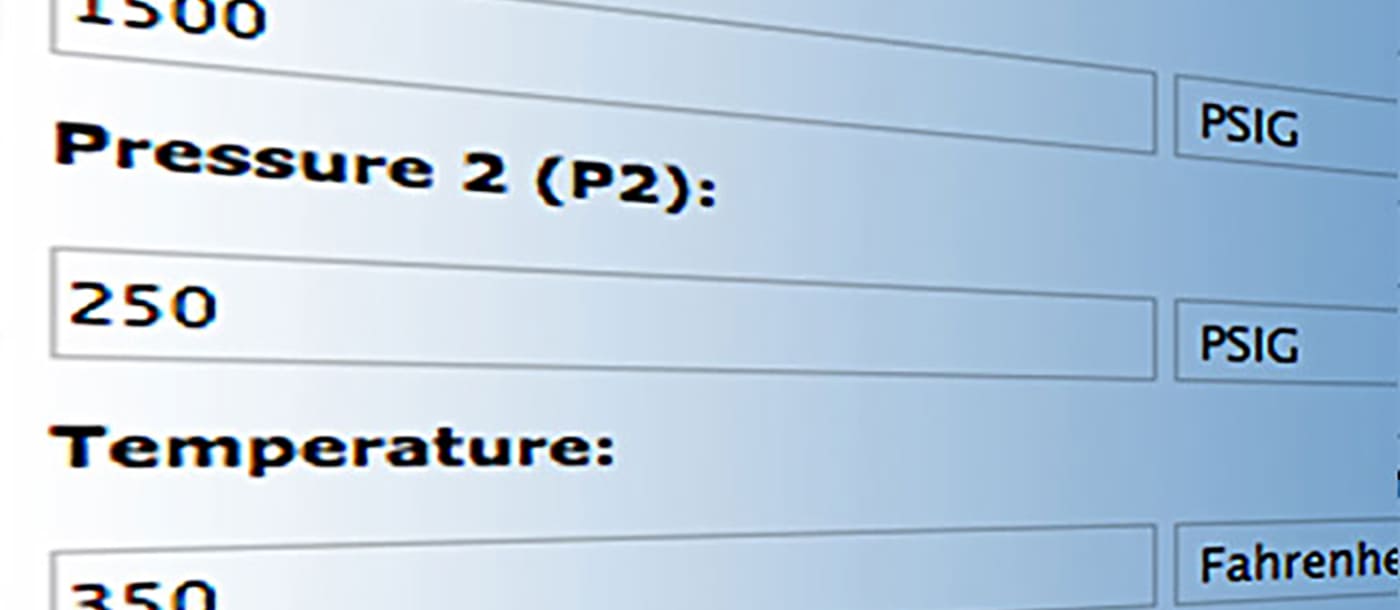 The Right Valve Can Make All the Difference
Use our valve flow coefficient (Cv) calculator to chose a valve sized correctly for your needs.
Use the Tool
Swagelok Resources Curated for You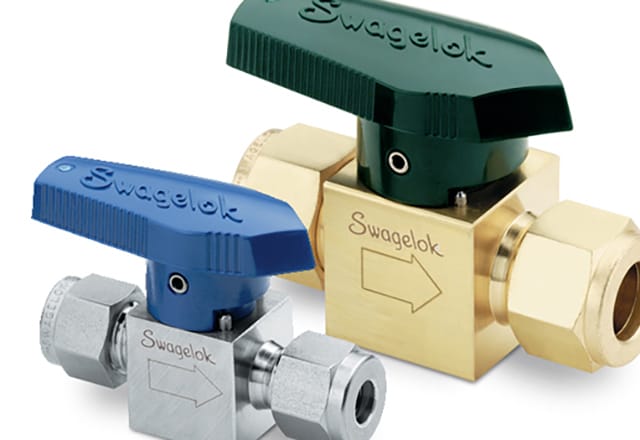 Ball and Plug Valves
Ball Valves
Swagelok ball valves keep system fluid where it belongs, control fugitive emissions and leakage, can be used in a wide range of applications, from general purpose to critical-service applications, and are offered in high flow and quick-quarter turn manual or pneumatic actuation. They have been engineered for repeatable, leak-tight shutoff, have low overall cost of ownership, and can be manufactured or configured to a wide range of specifications.
Offerings include full-flow, one-piece instrumentation, three-piece process, trunnion-style, and multipurpose (for alternative fuel service or general service) ball valves.
Quarter-Turn Instrument Plug Valves
Plug valves are an economical, reliable alternative to ball valves with dependable low-torque, quarter-turn operation. The simple, compact design delivers full flow and positive shutoff and is available in a variety of materials, including stainless steel, brass, and lightweight PFA.