text.skipToContent
text.skipToNavigation

Swagelok® Check Valves
Swagelok inline check valves come in a range of adjustable and fixed cracking pressures to control back flow in general-service and high-purity applications. Excess flow valves stop the release of excess flow downstream, enhancing system integrity and safety.
Check valves are designed to allow fluids to flow in one direction only and are rated for use in medium- and high-pressure applications. The variety of designs available include spring, poppet, lift, and all-welded high-purity check valves for use in a range of situations.
XS series excess flow valves have a slotted poppet which moves to the tripped position when excess flow occurs downstream, then resets when pressure equalizes. They eliminate the need for a complex bypass mechanism while reducing maintenance time.
Check Valves Catalogs
Locate detailed product information, including materials of construction, pressure and temperature ratings, options, and accessories.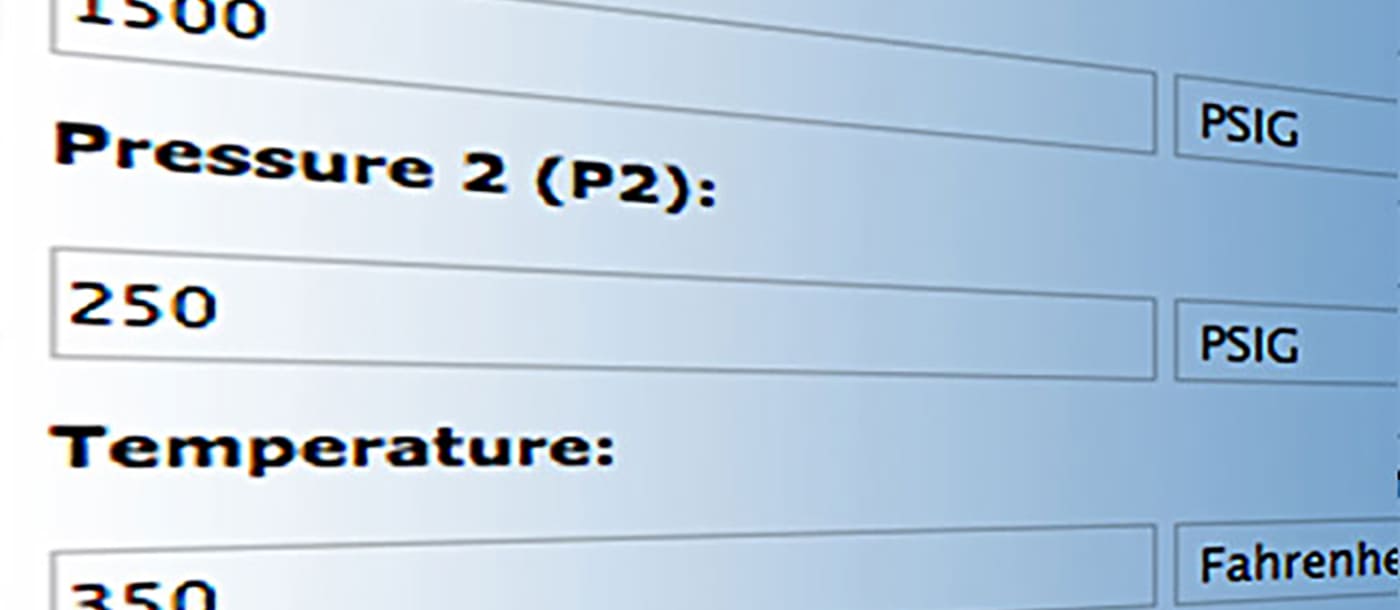 The Right Valve Can Make All the Difference
Use our valve flow coefficient (Cv) calculator to chose a valve sized correctly for your needs.
Use the Tool
Swagelok Resources Curated for You