text.skipToContent
text.skipToNavigation

Swagelok® Hose Insulation
Swagelok's optional hose insulation help keep system fluid inside the hose at desired temperature levels, especially important when maintaining hot or cold fluid temperatures are required.
Request More Information
Considerations such as free air convection, air flow, humidity and dew point, energy savings, and safe-to-touch recommendations can all be factors in determining when additional hose insulation will benefit your system. Read "Considerations for Hose Insulation" for more information.
Swagelok offers the Y insulation option for when that additional insulation is needed. The low thermal conductivity aerogel insulation material minimizes the bulk needed to achieve desired surface temperatures while the flexible polyolefin heat shrink cover enables the hose to be flexible, vapor permeation resistant, and abrasion resistant. It is rated for continuous hose surface temperature use from –76°F (–60°C) up to 257°F (125°C).
Hose and Flexible Tubing Catalogs
Locate detailed product information, including materials of construction, pressure and temperature ratings, options, and accessories.
Hose and Flexible Tubing
Swagelok® hose and tubing products are available in custom lengths, in diameters 2 inches and under, and with many types of end connections, core materials, and reinforcement styles to suit a broad spectrum of pressures and temperatures.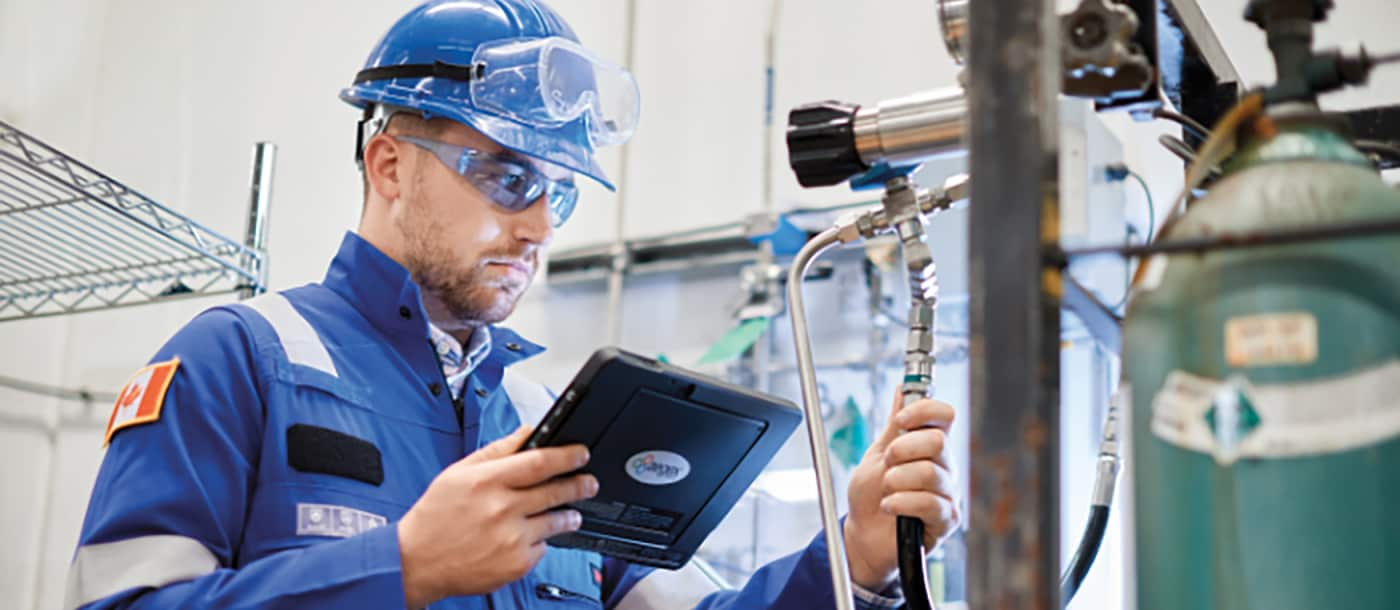 Swagelok® Hose Advisory Services
Learn how to enhance your hose selection, installation, inspection, and maintenance procedures to improve hose life and performance, reducing costs in the process.
Read About Hose Management
Swagelok Resources Curated for You