text.skipToContent
text.skipToNavigation

Swagelok® Analytical Subsystems (PrESS)
Swagelok pre-engineered subsystems (PrESS) for analytical applications are designed and assembled by fluid system specialists to be compact, accurate, and convenient to use.
Request More Information
Pre-engineered and fully assembled fluid sampling and control subsystems bring efficiency and consistency to your operations. Use Swagelok pre-engineered subsystems (PrESS) to deploy fully documented fluid sampling and control systems without the worry of acquiring and assembling multiple parts.
For use in all types of plants and facilities where liquids and gases are processed, our proven subassemblies minimize system footprints, simplify system design, and promote representative samples and accurate analytical results.
Analytical Subsystems Catalogs
Locate detailed product information, including materials of construction, pressure and temperature ratings, options, and accessories.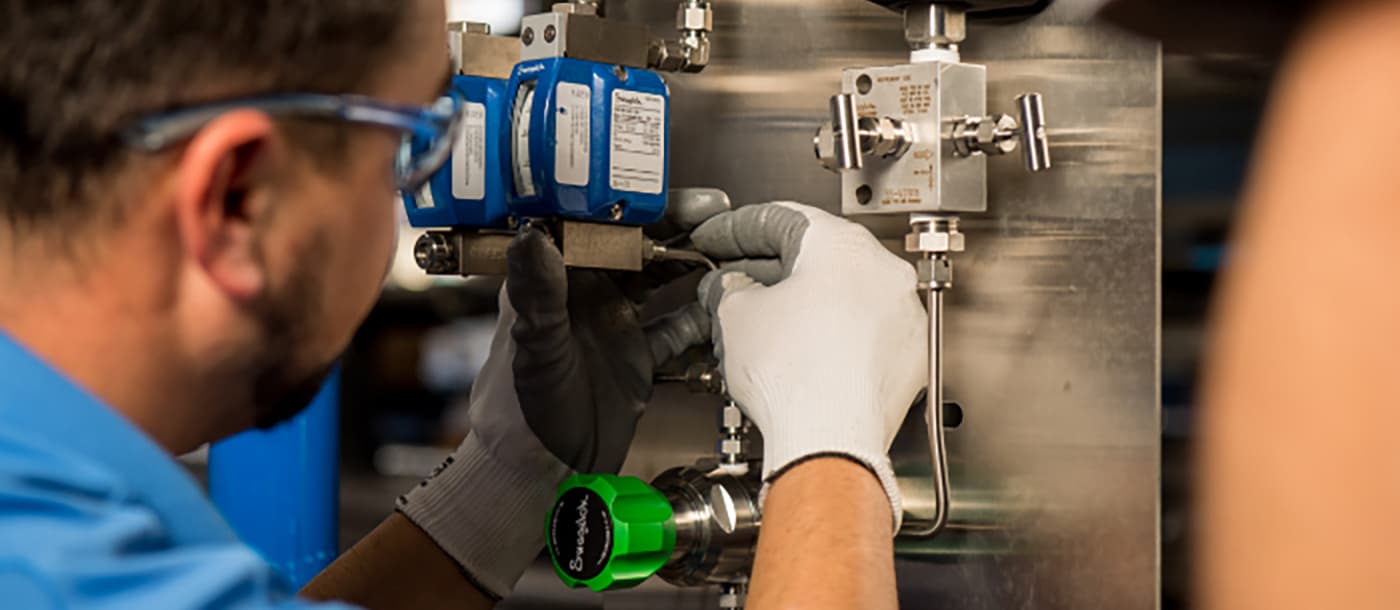 Custom Fabrication for All Industries
Learn how Swagelok-trained specialists can save you time and improve your fluid system performance by designing and assembling systems for you.
Find the Support You Need
Swagelok Resources Curated for You