text.skipToContent
text.skipToNavigation

Swagelok® Flexible Tubing
PFA and vinyl flexible tubing offer two chemically resistant, translucent solutions for low-pressure applications where chemical reactions may be a concern and transparency is needed to monitor system flow. The form-fit-and-stay capability of CT convoluted vacuum tubing can compensate for misalignment and system reroutes between static connections, reducing system rework.
Hose and Flexible Tubing Catalogs
Locate detailed product information, including materials of construction, pressure and temperature ratings, options, and accessories.
Hose and Flexible Tubing
Swagelok® hose and tubing products are available in custom lengths, in diameters 2 inches and under, and with many types of end connections, core materials, and reinforcement styles to suit a broad spectrum of pressures and temperatures.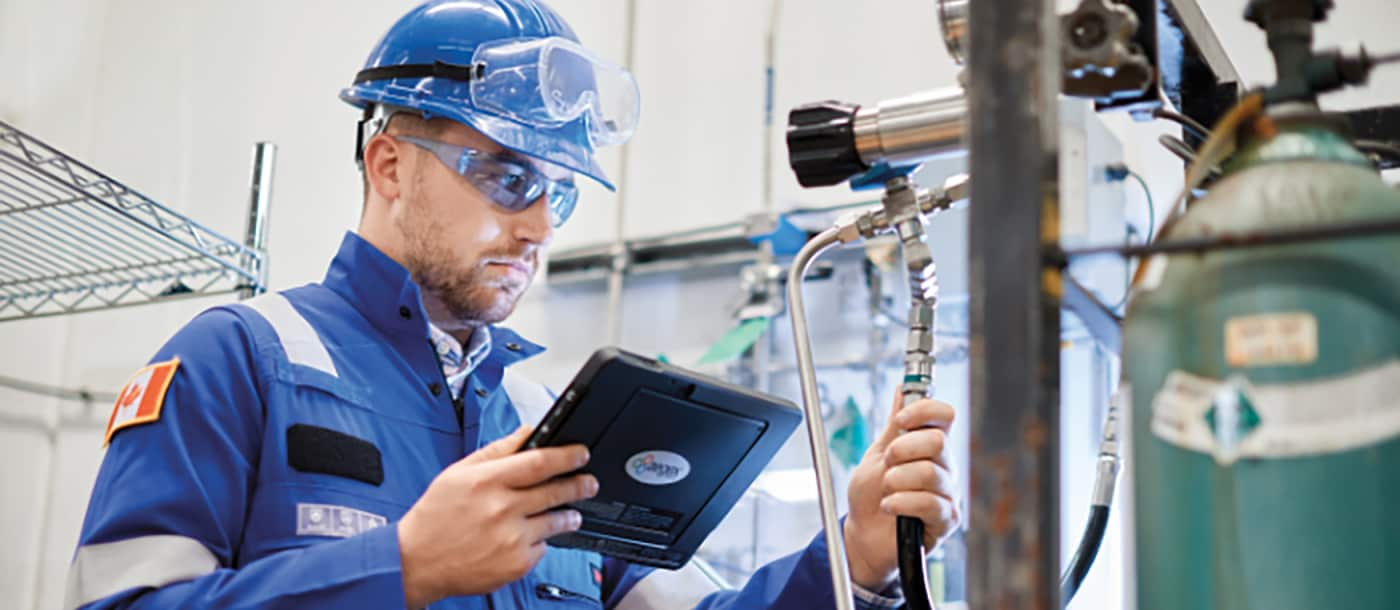 Swagelok® Hose Advisory Services
Learn how to enhance your hose selection, installation, inspection, and maintenance procedures to improve hose life and performance, reducing costs in the process.
Read About Hose Management
Swagelok Resources Curated for You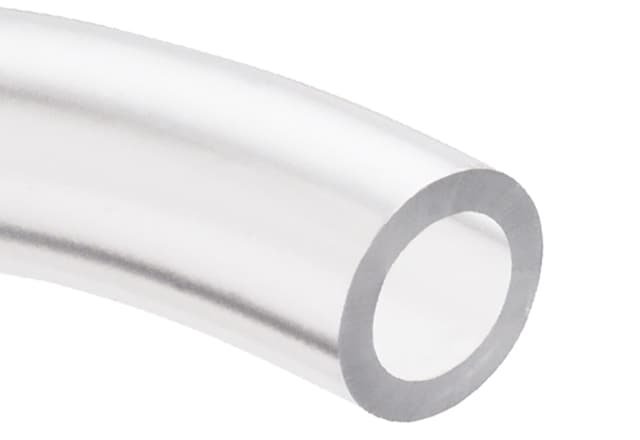 PFA and Vinyl Flexible Tubing
PFA Flexible Tubing
Chemically resistant and translucent, PFA flexible tubing is designed for use with both Swagelok PFA tube fittings and metal Swagelok tube fittings in low-pressure applications (up to 275 psig (18.9 bar)). The tubing's translucence allows for visibility of system fluid while the smooth inner wall provides flow control and drainability.
Vinyl Tubing
Soft, flexible, and clear, Swagelok LT series vinyl tubing, made from smooth-bore, polyvinyl chloride (PVC) material, handles a wide variety of laboratory chemicals and applications where system transparency is desired (up to 40 psig (2.7 bar)). Thick-wall tubing is available in 1/4 and 3/8 in. sizes for vacuum-service applications. LT series tubing can be used with Swagelok tube fittings and metal inserts. HC series end connections and bulk tubing are available for field assembly of soft plastic or rubber tubing.
Convoluted Metal Tubing
Convoluted flexible metal tubing and hose can compensate for misalignment and system reroutes between static connections in vacuum or low-pressure static applications. Swagelok CT convoluted vacuum flexible tubing can be compressed by at least 15% and extended up to 50% of manufactured length. Standard and custom tubing lengths, custom tubing assemblies, and adapters for field assembly are available.