text.skipToContent
text.skipToNavigation

Swagelok® Manifolds
Swagelok two-, three-, four-, or five-valve manifolds are factory built and tested to deliver reliable solutions for critical instrumentation applications. Direct-mount, remote-mount, or modular systems configurations are available, including low fugitive emissions and NACE compliant alloys.
Manifolds Catalogs
Locate detailed product information, including materials of construction, pressure and temperature ratings, options, and accessories.
Instrument Manifold Systems
V, VB, and VL series 2-, 3-, and 5-valve instrument manifolds; VE series 2-, 3-, and 5-valve direct-mount manifolds; 2-valve remote-mount manifolds; Mod 85 modular instrumentation systems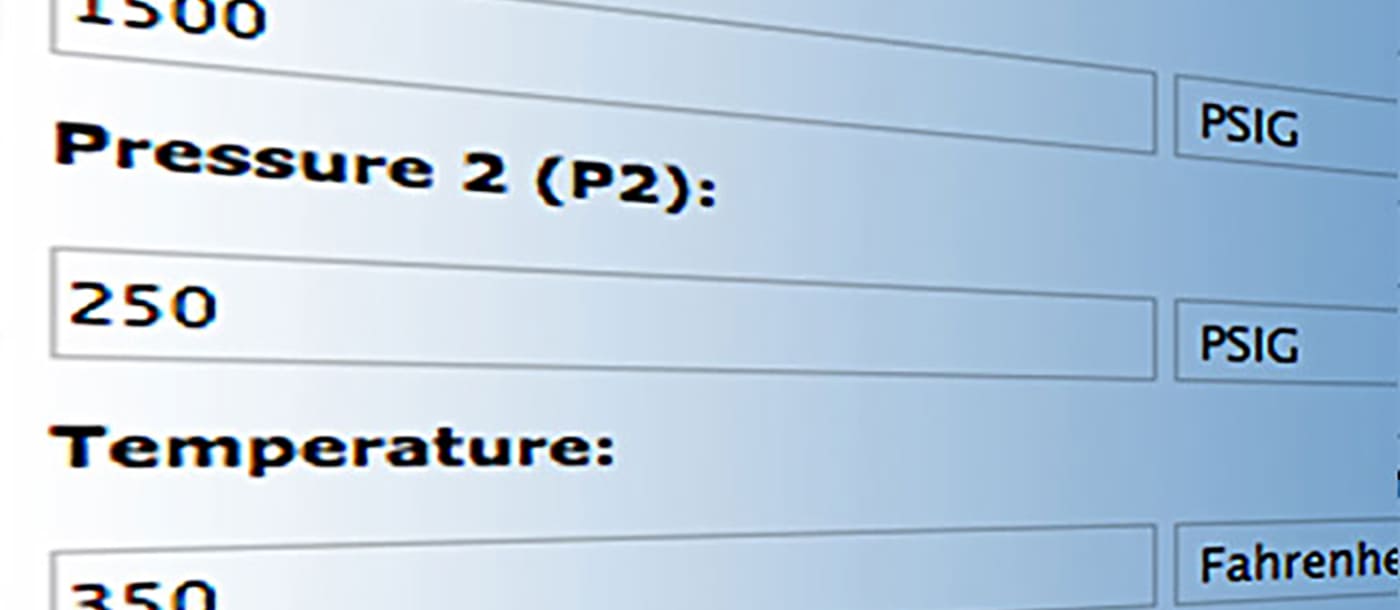 The Right Valve Can Make All the Difference
Use our valve flow coefficient (Cv) calculator to chose a valve sized correctly for your needs.
Use the Tool
Swagelok Resources Curated for You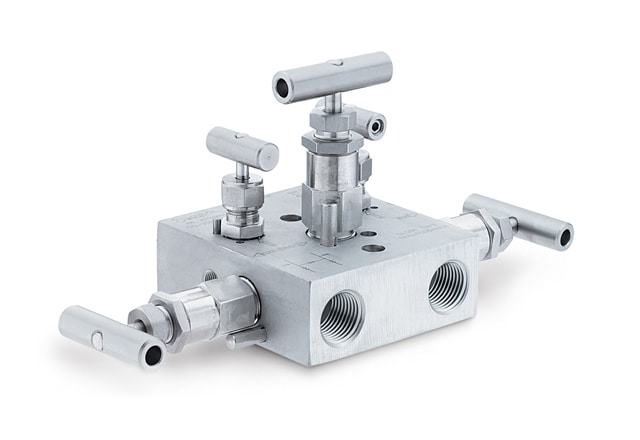 Manifolds
Swagelok manifolds have fewer potential leak points by putting multiple valves in one body. They are designed for static pressure, liquid level, and differential pressure applications in traditional and compact inline body designs, for use in instrument, direct-mount, remote-mount, and module systems. The compact assembly design results in reduced size and weight and is easy to install and maintain. There are body material options such as stainless steel, carbon steel, and duplex stainless steel, and packing materials such as PTFE, for system versatility, and Grafoil®, for extended temperature ratings.