text.skipToContent
text.skipToNavigation

Swagelok® Ultrahigh-Purity Polymer Check Valves (CHP Series)
Swagelok CHP series UHP fluoropolymer check valves provide low cracking and reseal pressures, and their wetted components meet SEMI Standard F57-0301 for ultrahigh-purity system components.
Request More Information
Our CHP series UHP fluoropolymer O-ring-free poppet check valves are designed to maximize flow while reducing pressure drop, eliminate no-flow areas, and provide excellent leak integrity during thermal cycling.
The O-ring-free design of the poppet ensures clean operation, and its contoured shape reduces turbulence and minimizes pressure drop
A shell seal with a tongue-and-groove design provides excellent leak integrity during thermal cycling and high-pressure applications
A spring composed of noncontaminating PFA material allows valve installation in any orientation. A positive stop prevents the spring from compressing to a solid height, allowing flow to sweep around spring coils to reduce entrapment.
In medium body sizes, the retainer is designed to maximize flow and reduce pressure drop. In small body sizes, the retainer's open-cage design ensures poppet alignment and eliminates no-flow areas.
These valves can be installed in any orientation and are available with fine thread flare and Nippon Pillar® Super 300 end connections.
Specifications
Working Pressures
Up to 80 psig (5.5 bar)
Media Temperature
50 to 185°F (10 to 85°C)
Body Material
Small Body
Modified PTFE
Medium Body
PFA
Cracking Pressure
Small Body
Less than 1.5 psig (0.11 bar)
Medium Body
Less than 0.9 psig (0.07 bar)
Reseal Pressure
Up to 0.5 psig (0.04 bar)
Flow Coefficient
Up to 4.1
End Connections
Type
Fine thread flare, Nippon Pillar® Super 300
Size
Small body: 1/4 and 3/8 in.; 6 and 10 mm
Medium body: 1/2 and 3/4 in.
CHP Series Ultrahigh-Purity Polymer Check Valves Catalogs
Locate detailed product information, including materials of construction, pressure and temperature ratings, options, and accessories.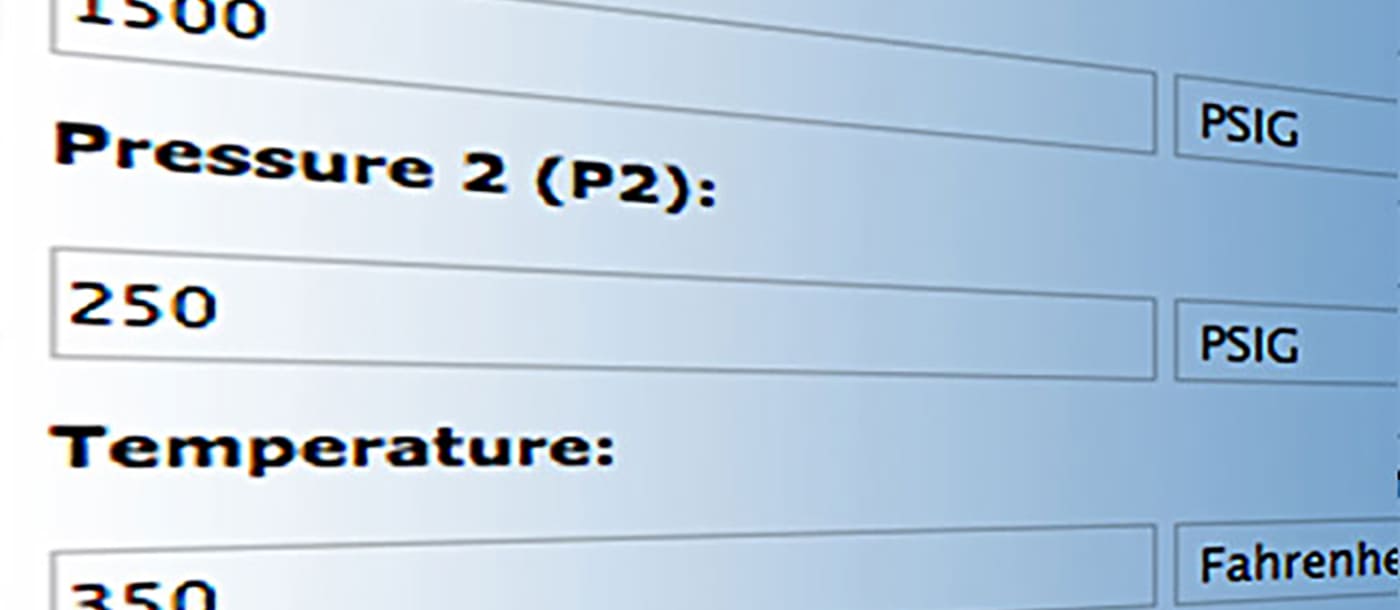 The Right Valve Can Make All the Difference
Use our valve flow coefficient (Cv) calculator to chose a valve sized correctly for your needs.
Use the Tool
Swagelok Resources Curated for You