text.skipToContent
text.skipToNavigation

Our Products
Choose from a wide variety of high-quality, reliable Swagelok® components designed to provide lasting performance in your fluid system applications.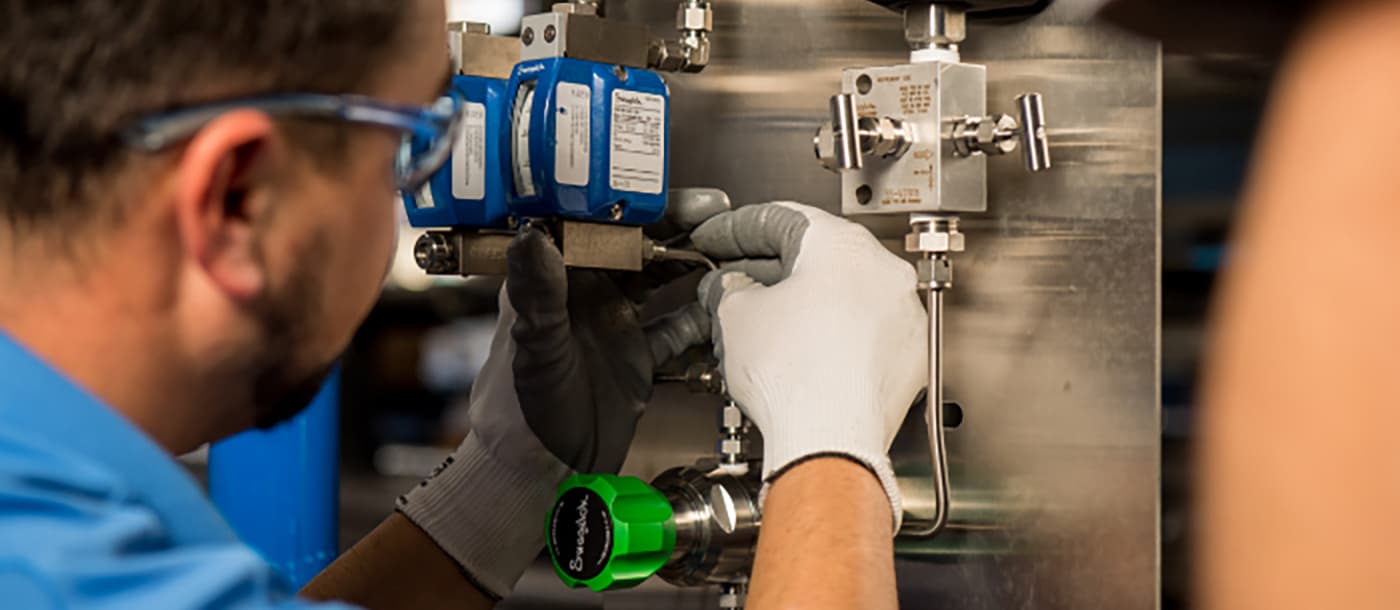 Custom Fabrication for All Industries
Learn how Swagelok-trained specialists can save you time and improve your fluid system performance by designing and assembling systems for you.
Find the Support You Need
Swagelok Resources Curated for You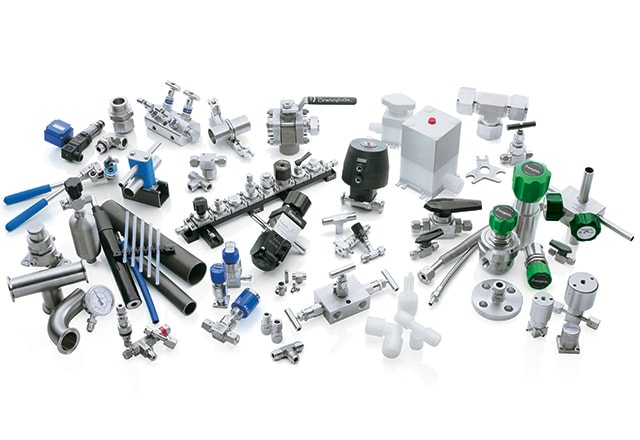 Swagelok Products
We manufacture and supply a wide variety of products for use in industrial fluid system applications. Swagelok components and fluid system assemblies are used widely in the oil and gas, chemical and refining, transportation, semiconductor, and global construction industries.
We offer high-quality fittings, valves, hoses, rigid and flexible tubing, tube accessories, pressure regulators, gauges and other measurement devices, filters, welding systems, leak detectors, lubricants, sealants, quick connects, mechanical seal support systems, grab sampling systems, sample cylinders, analytical subsystems, and miniature modular systems.
Our products are designed to stand up to the demands of challenging operating environments worldwide, are thoroughly tested, and are backed by the Swagelok Limited Lifetime Warranty.