text.skipToContent
text.skipToNavigation
Swagelok® Hoses and Flexible Tubing
Swagelok hoses and flexible tubing are trusted to perform in industrial facilities worldwide, transporting liquids and gases that are crucial to operations. Choose from a variety of core materials, reinforcement styles, end connections, or insulation options to find products that suit the pressures and temperatures of your applications.
Hose and Flexible Tubing Catalogs
Locate detailed product information, including materials of construction, pressure and temperature ratings, options, and accessories.
Hose and Flexible Tubing
Hose Assemblies, Bulk Hose, Flexible Tubing, and End Connections: Core materials include metal, PTFE, PFA, vinyl, nylon, polyethylene, and rubber; Nominal hose sizes 1/8 to 2 in.; Wide range of fractional and metric end connections; Custom lengths available; Optional covers, tagging, and testing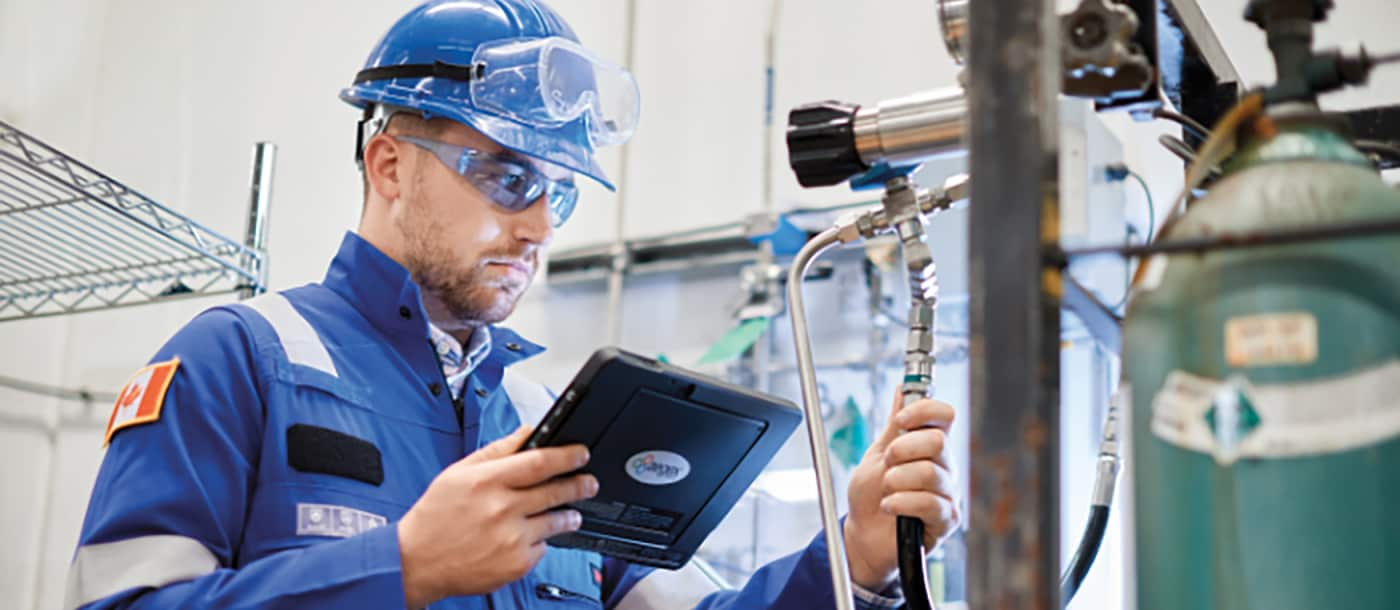 Swagelok® Hose Advisory Services
Learn how to enhance your hose selection, installation, inspection, and maintenance procedures to improve hose life and performance, reducing costs in the process.
Read About Hose Management
Swagelok Resources Curated for You
Hoses and Flexible Tubing
Swagelok hose and flexible tubing products, used everywhere from semiconductor fabrication facilities to tire manufacturing plants and many industrial applications in between, are designed to provide reliable service in a wide range of conditions. Our hose and tubing products are available in custom lengths, in diameters 2 inches and under, and with many types of end connections. Choose materials and end connections to suit a broad spectrum of pressures and temperatures. Learn how Swagelok can help you find the right hose with the right performance capabilities for your application.
We offer:
Multiple-layered flexible conduit hose
Single-layered flexible conduit tubing
Options for static and dynamic applications
Vacuum service to working pressures up to 6000 psig (413 bar)
Insulated options for temperature ranges –325 to 1000°F (–200 to 537°C)
ECE R110-approved hoses